* Just $50 gets your tuxedo ordered.

* In store coupons also available.

* Earn a free tuxedo with 5 complete

* Additional discounts available for

* Choose from more than 350 vest

   and tie color and patterns.

* All inclusive packages.

* Choose from designers such as:

   Michael Kors, Jean Ives, Calvin Klein.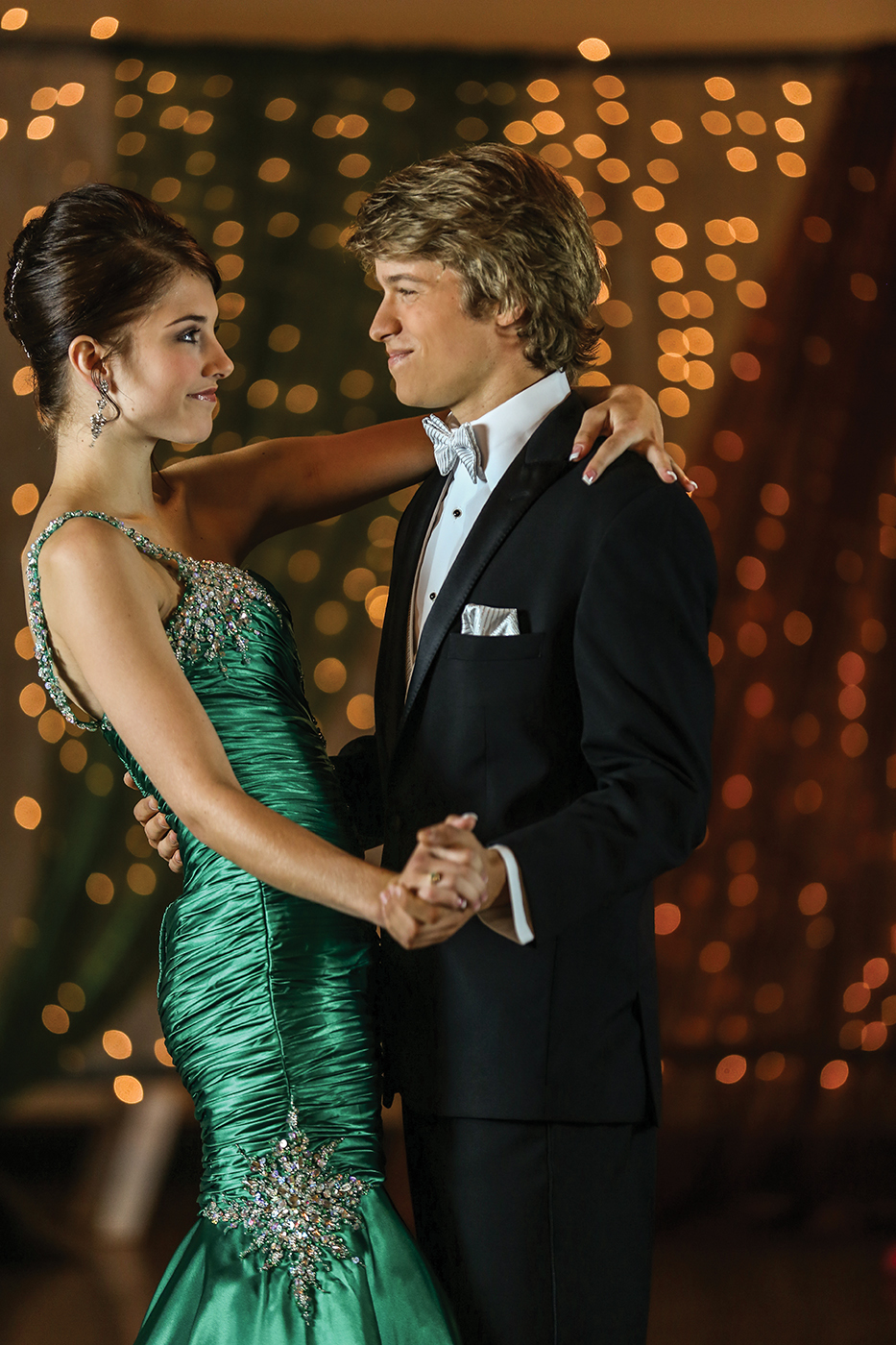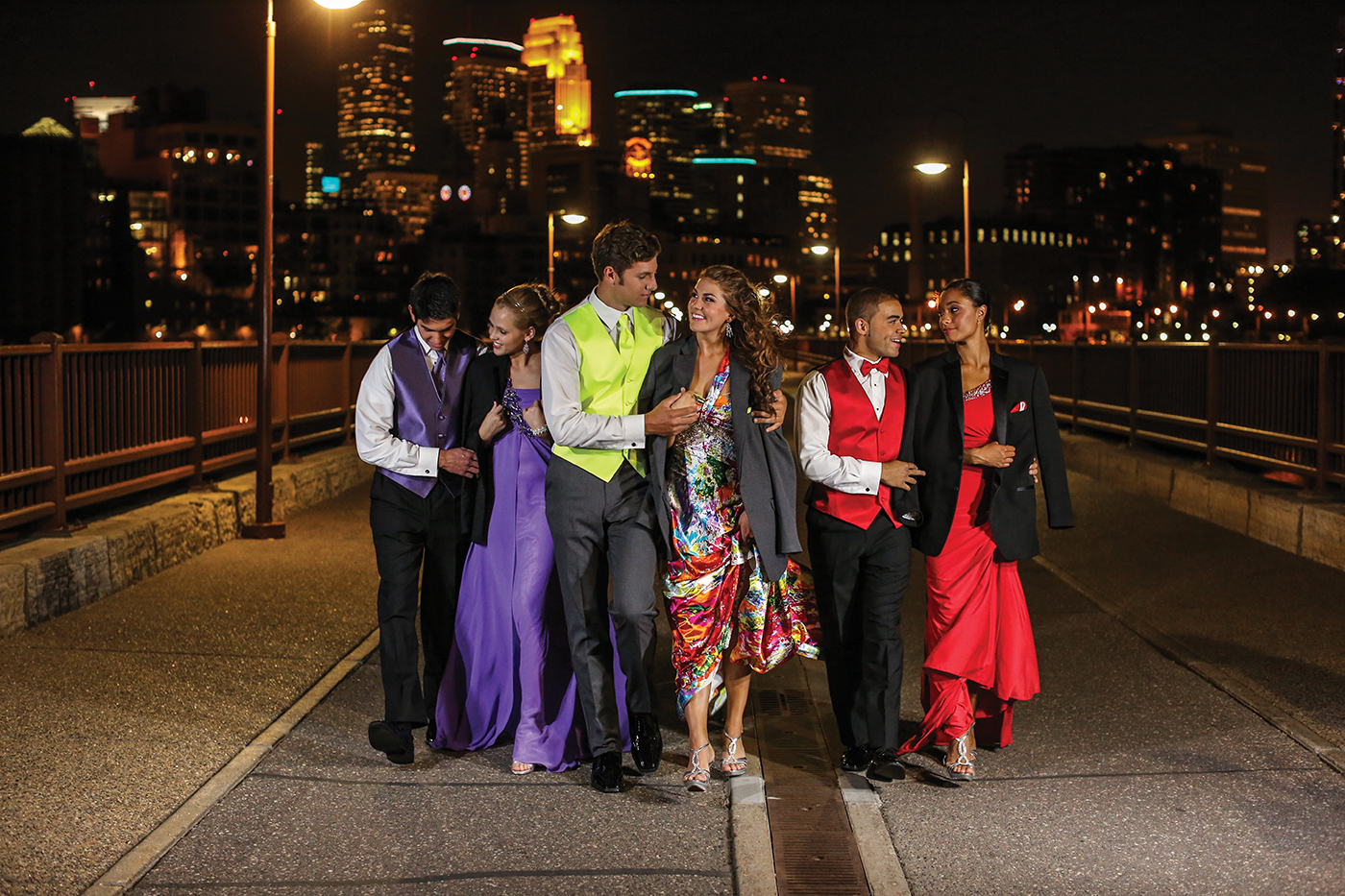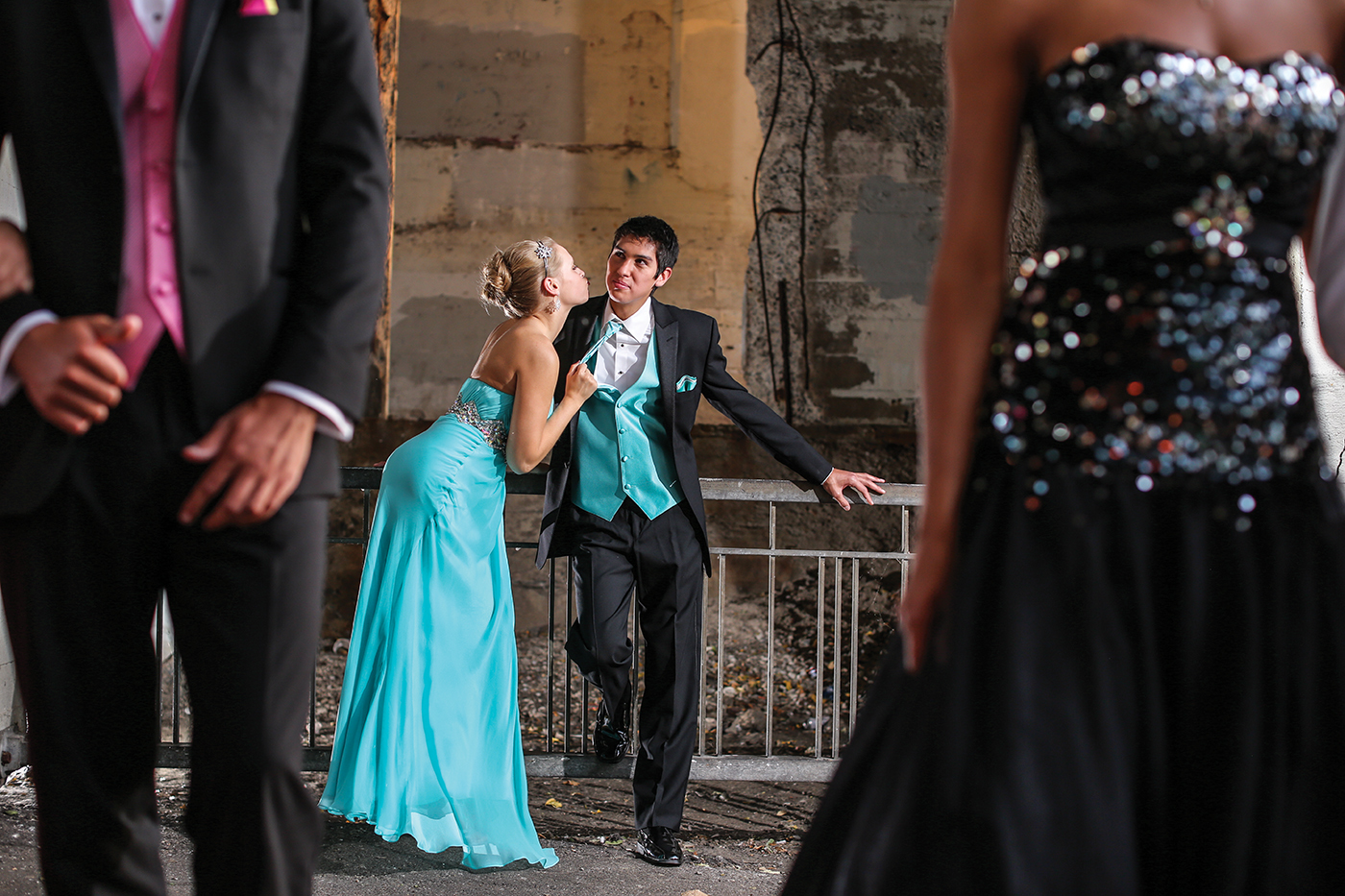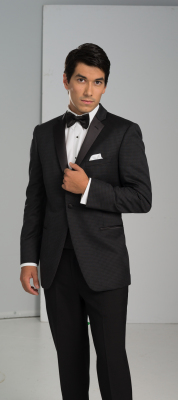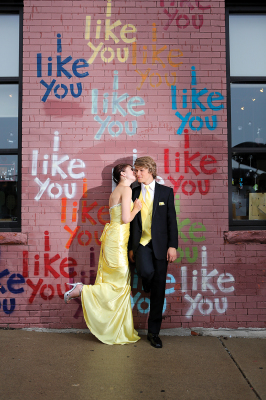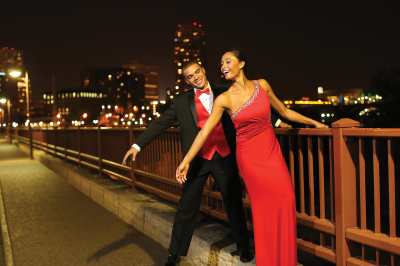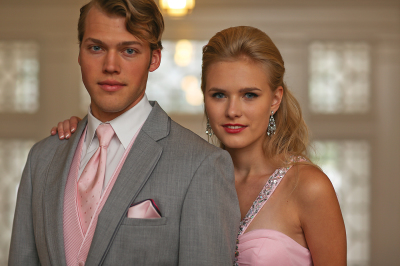 We have many prom tuxedo promotions, for any budget, and we offer countless color options, to match their date's dress with ease. Tuxedo discounts are $30 off the price of an all inclusive package, with great new choices in slim fit styles. Prom tux prices start at $159.00. A complete package includes (shirt,shoes,jacket,pants,vest,tie).